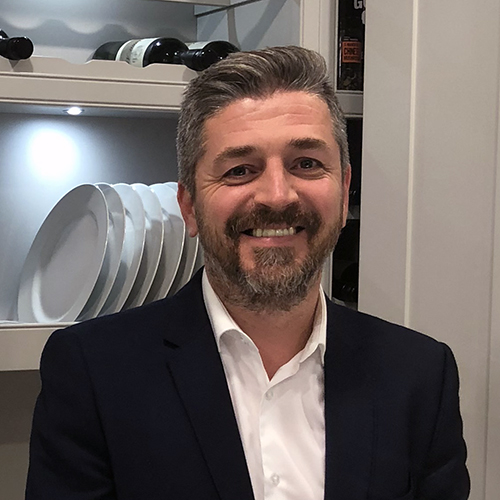 British kitchen manufacturer Mereway Kitchens has sent an email to its customers confirming that it is in the final stages of talks to secure a buyer for the company.
This follows the notice it filed on Wednesday, August 2, announcing its intention to appoint an administrator.
The company explained in its email that the filing of that notice was to give it time to agree a sale of the business. It has not disclosed at this stage who that buyer is.
In the email, Mereway managing director Mark Mills (pictured) apologised to customers that legal restrictions meant the company was not able to communicate with them earlier.
Mills said in the email: "The deal will secure the future of Mereway Kitchens and the continued employment of its staff. The business will also benefit from significant new investment and customers can be assured that there will be no disruption to supply."
Mills added: "Since we were first established, Mereway Kitchens has enjoyed the support and loyalty of its customers over many years and the business looks forward to continue to supply you with high-quality kitchen and bedroom furniture for years to come."
He said that a further announcement will follow shortly once the sales process has been successfully completed.
---
Have you heard the latest episode of The kbbreview Podcast? You can listen now using the player below or go straight to it in Apple Podcasts, Spotify or YouTube. You can see all the most recent episodes of the award-winning show here.