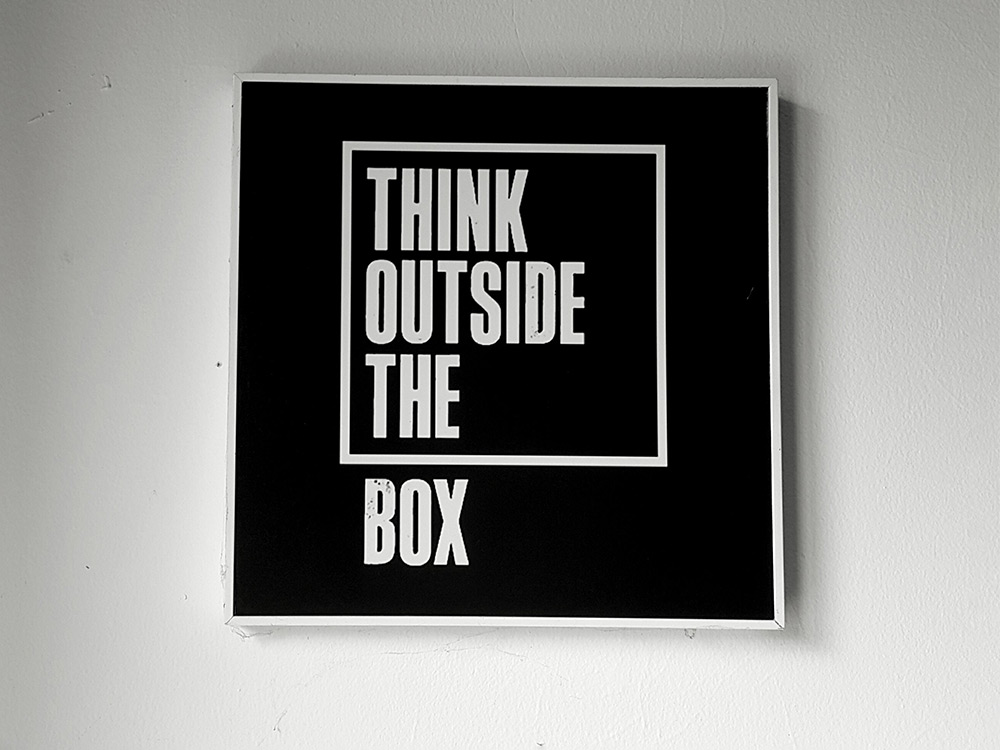 Our climate change champion Richard Hagan, MD of Crystal Doors, encourages retailers to think outside the box and consider what new opportunities and ways of thinking can bring to their business.
When I established Crystal Doors way back in 1994, I quickly learnt that cashflow is everything in business. I also learnt that maintaining cash in the bank requires constantly seeking new opportunities, staying ahead of the curve and finding efficiencies within your business.
I've always been curious to learn and adapt to what's around the corner, which is possibly why Crystal Doors offers an overwhelming range of products, but also one of the reasons why I've invested so heavily in sustainability.
However, great ideas, innovative products and doing the right thing by the planet before there is a market demand for these things is a long-term investment.
Customers do want sustainable products, but they also want to save money. I've had to lower my profit margins to push and promote sales, like everyone else.
So, what's the next big thing around the corner to sustain profit and keep the cash flowing?
Here's my take. The state of the economy means it will likely only be the top 10% of homeowners who will purchase more, and higher-quality, fully fitted furniture upfront for the foreseeable future.
This is a great opportunity for independent KBB tradespeople who attract these types of customers, but what about the less wealthy; the majority of homeowners who are now much less able to afford fitted furniture? 
What if we designed projects that could be rented rather than sold?
Or the landlords who are less willing to fork out for non-essentials?
I always find it illuminating how marketing experts are able to catapult sales during a recession by being aware of gaps in the market.
There is one such gap in the market going unfilled right now in our own industry.
In France and other parts of Europe, one of the most important values when choosing a kitchen is that it can be taken with them when they move or holds a value to sell to others. Homes are frequently bought, sold or rented without kitchens in place.
The truth is, cashflow is king for consumers as well. Most cannot afford big outlays on a new kitchen or bathroom. So, what if we took inspiration from our European neighbours?
What if we developed projects that can be rented rather than sold? Products that are adaptable as a family grows or a property changes hands.
Designing kitchen or bathroom projects for lease would open up long-term, predictable income streams, while homeowners too will benefit from less pressure on their own cashflow. It could also open up all sorts of new revenue streams in upgrades, maintenance and end-of-life reuse – supporting a more sustainable circular economy.
The time is ripe for independents to lead the way with this kind of alternative, long-term thinking.